Industrial Gases
At MPI we have carried out a variety of Industrial Gas installations throughout the UK ranging from Industrial Gas Welding Workshops to Compressed Air Systems serving Warehouse's. Within a welding workshop environment we would normally look to install Oxygen and Acetylene Pipelines in Degreased Copper Tube and Stainless Steel / Black Iron respectively.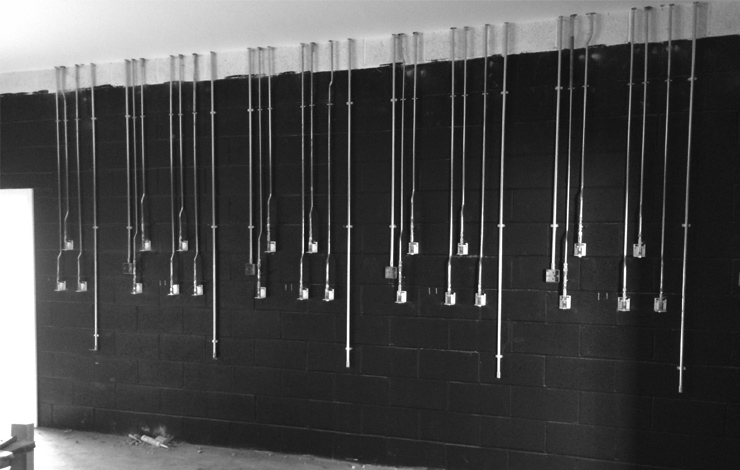 Compressed Air Systems
Compressed Air systems can be installed in a range of pipeline materials including Degreased Copper Tube or by utilising pre-fabricated systems such as "Transair" or "EQO" which are manufactured from Extruded Aluminium. Like our Laboratory Gas installations, our Industrial Gas works are completed in accordance to regulations detailed in the BCGA Codes of Practice and to the same high standard as you will experience when using any of the services we offer.
If you have a project that we may be able to help with that includes Industrial Gases don't hesitate to give us a call today where a member of the team will be happy to help you further or use the request a call back feature on our website.